Business Succession Planning
Help Protect & Grow Your Business: As a business owner, you passion, your life's work, and often a large percentage of your assets are tied to your business. According to the National Association of Corporate Directors, fewer than one in four private company boards say they have a formal succession plan in place.

We understand the risks and emotions involved, and you can rely on our experience to support you on your journey. As holistic planners, we will review every aspect of your financial situation and work with your full team of advisors to consider tax consequences, legal implications, and asset distributions to develop a financial plan that will coordinate with your business plan and goals.
Our Knowledgeable Team Can Help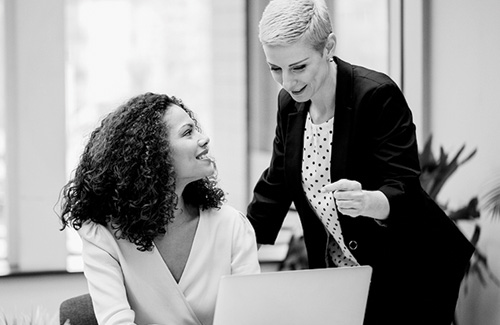 Plan for the Future
We specialize in helping owners of private companies plan for the future, including succession and exit planning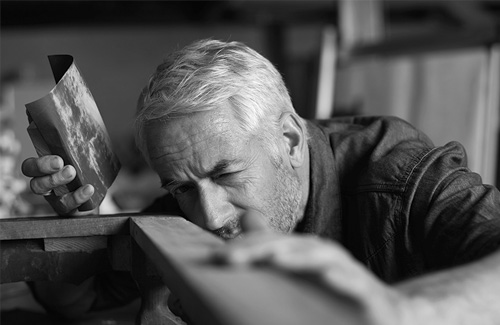 Create Flexibility Over Time
Let us help to create interim plans to facilitate immediate decision making, while providing flexibility over time, as variables and players change.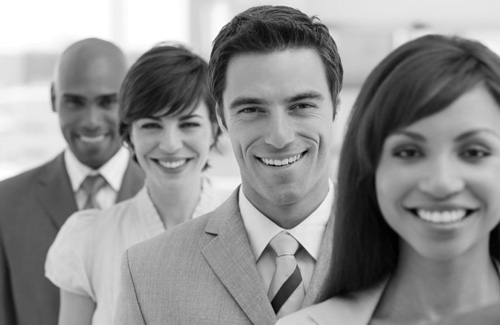 Employee Benefits Program
We can assist owners in evaluating and maintaining employee benefits programs, such as qualified retirement plans and insurance (including medical, dental, life, long-term disability, and long-term care insurance).

The Succession Planning Starting Point Quiz

Compare your current situation by answering the questions below. One or more "no" answers may reveal deficiencies in your approach. You aren't alone. It's not too late to fix them.
A good plan takes time to develop and implement. These questions will act as an introduction to the types of issues you will need to address. Your financial advisor will work with you to look more closely at these important topics.
Have you defined your personal goals and a vision for the transfer of ownership and management of the company?


Have you identified a successor? Do you have one in place?


If applicable, have you resolved the family issues that often accompany leadership and ownership decision?


Does you plan include a strategy to reduce estate taxes?


Will there be sufficient liquidity to avoid the forced sale of the business?


If succession will one day require the transfer of assets, have you executed a "buy-sell" agreement that details the process ahead of time?


Is there a detailed contingency plan in case the business owner dies or becomes unable to continue working sooner than anticipated?


Have you identified and considered alternative corporate structures or stock transfer techniques that might help the company achieve its succession goals?


Have you determined whether you or anyone else will depend upon the business to meet retirement cash flow needs?


Have you recently had the business valued and analyzed in the same way potential buyers and competitors would?